Storytelling: the art of telling stories
Storytelling: the art of telling stories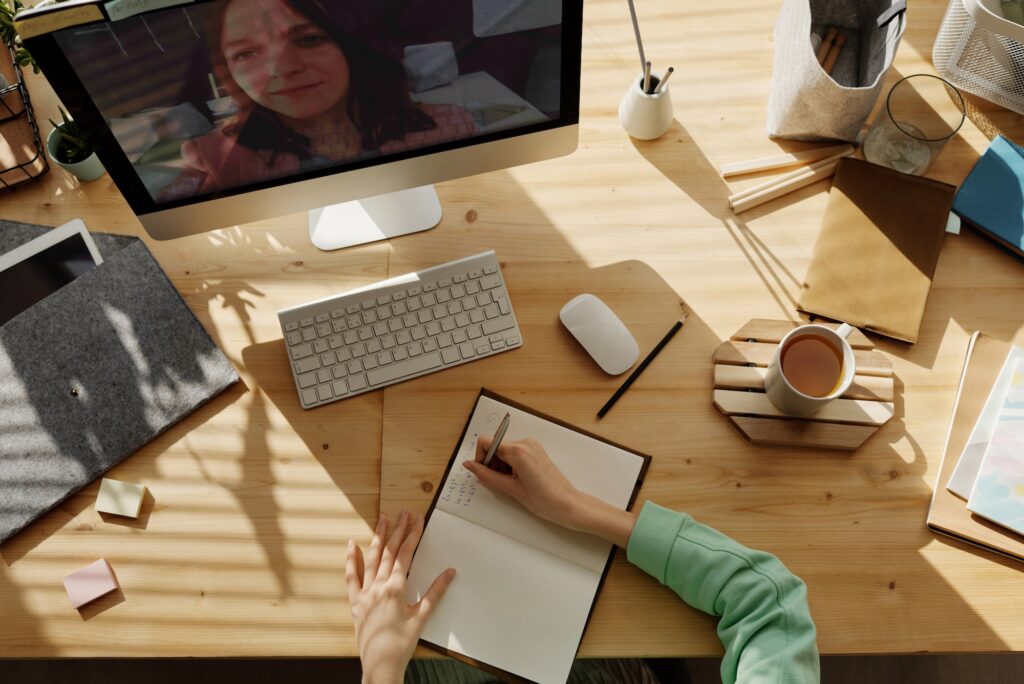 More than ever we live in an era where is not enough to have relevant ideas, it is necessary to implement this relevance in the market as a way for brands to stand out. We are storytellers, and no matter how much information we get on a daily basis through different devices, a good narrative is more than enough to captivate us. This is how
storytelling
.
What is storytelling?
The true art of telling, developing and adapting stories through its own elements so that the message to be transmitted by the brand is considered unforgettable, creating an emotional connection with the consumer. By telling good stories, the brand creates unique content, which allows it to explore a personalized perspective, even on topics that have long been studied.
The elements
Through the components of
storytelling
The consumer is taken on a journey, with structured content and linked ideas. The stories generate interest and consequent identification. They trigger emotions, memories.
Characters:

all stories are created and lived by characters. These are fundamental elements for the consumer to relate to the message that the brand wants to convey. The characters create a bridge between brand and consumer, which, when established, facilitates the call to action;

Conflict:

the lesson learned by the characters and consequently by the audience. This is the element that provokes emotions and creates identification with the consumer's own experiences;

Resolution:

every story has its own ending. After the entire journey made together with the consumer, he is able to take action towards the brand;

Structure:

the plot of the story itself. The natural course of the different actions, serving as a guide for the audience. The structuring of content to organize the consumer's mind;

Scenario:

the place where the action takes place. In it, the values and goals of the characters are shared, we see a change in the tone of communication and the action itself.
In conclusion
More than a concept, storytelling
storytelling
is a technique to be worked on and adapted by brands according to the sector in which they operate, the market and the increasingly emerging changes in society. Its great advantage is that it is not watertight, a given. It can be reinvented with each text communicated, which maximizes the creativity of the professionals of marketing. We know it can be abstract and subjective so if you have any further questions and are looking for help to implement it in your business don't hesitate to contact us. Talk to us using the form below!
Source: Rock Content; HubSpot