Consumer buying behavior
Consumer buying behavior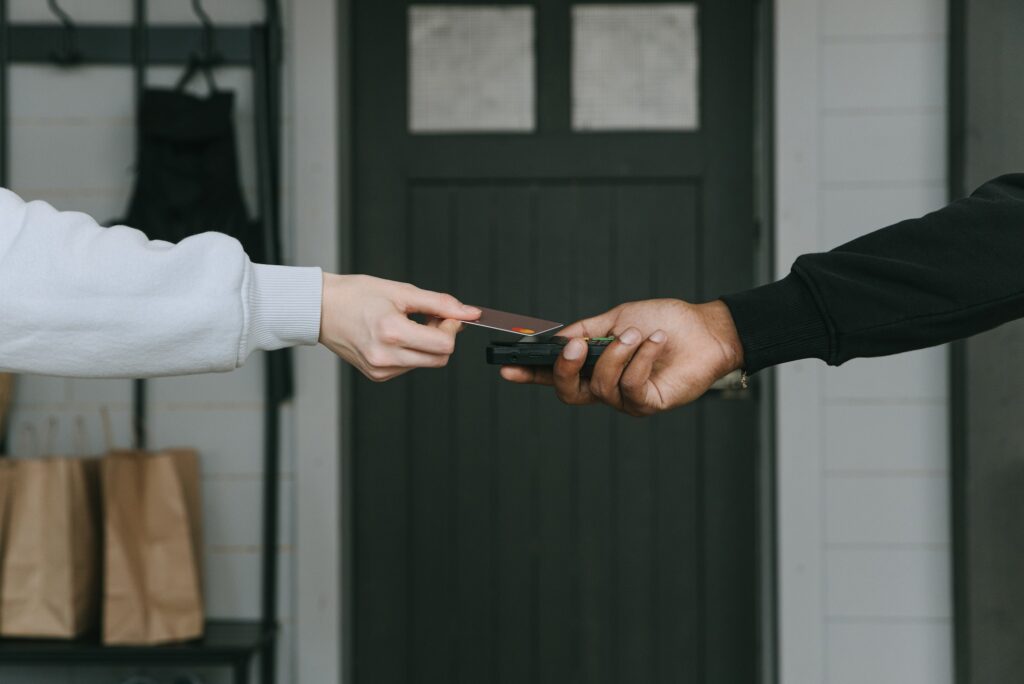 Responding to the growing needs of consumers is one of the main challenges facing brands today. The consumer represents the public that the brand wants to reach, becoming its reference, so its visibility in the market is intrinsic to itself. By understanding how they behave, you can define the best strategies and campaigns, which will result in more conversions.
What is buying behavior?
The set of consumer actions and habits during the process of buying a product and/or service. Consumers are influenced by different factors on a daily basis, and understanding them is the key to achieving a brand's results (hence the importance of defining and creating a brand). persona).
The phases
This is a process that doesn't follow a straight line because each consumer has their own needs when making a purchase. These are the main stages of your decision:
Discovery:

the consumer has not yet recognized their need to acquire a certain product and/or service. This same need will be discovered through the communication of the brands that will consequently pique your interest;

Recognition:

the consumer has already recognized their need, which they believe will be met by purchasing a certain product and/or service. They are more likely to interact with and be guided by brands;

Evaluation:

consumers are looking for the best answer to their needs. They start comparing products and/or services, based on prices, recommendations, benefits, the cost-benefit ratio itself;

Decision:

after weighing up all the offers on the market, the consumer decides which product and/or service to opt for. It is essential that the brand you choose is available to answer any questions you may have, as well as conveying confidence in the deal;

After-sales:

Now that the consumer has responded to their need, it's time to evaluate whether the purchase was positive or negative. This is a key stage in brand-consumer communication as it guarantees satisfaction, with a view to loyalty and recommendation. The strategy itself is much more focused on the future, thanks to the

outputs

removed.
In conclusion
Understanding how the consumer behaves when choosing a product and/or service is the basis for creating all communication plans. This understanding allows professionals to see which actions are most effective and lead to greater conversion, as well as to assess the state of the brand-consumer relationship. Do you want to better understand your customer's journey? What strategies can you apply at each stage? Don't hesitate to contact us. Talk to us using the form below!