Defining a brand's identity
Defining a brand's identity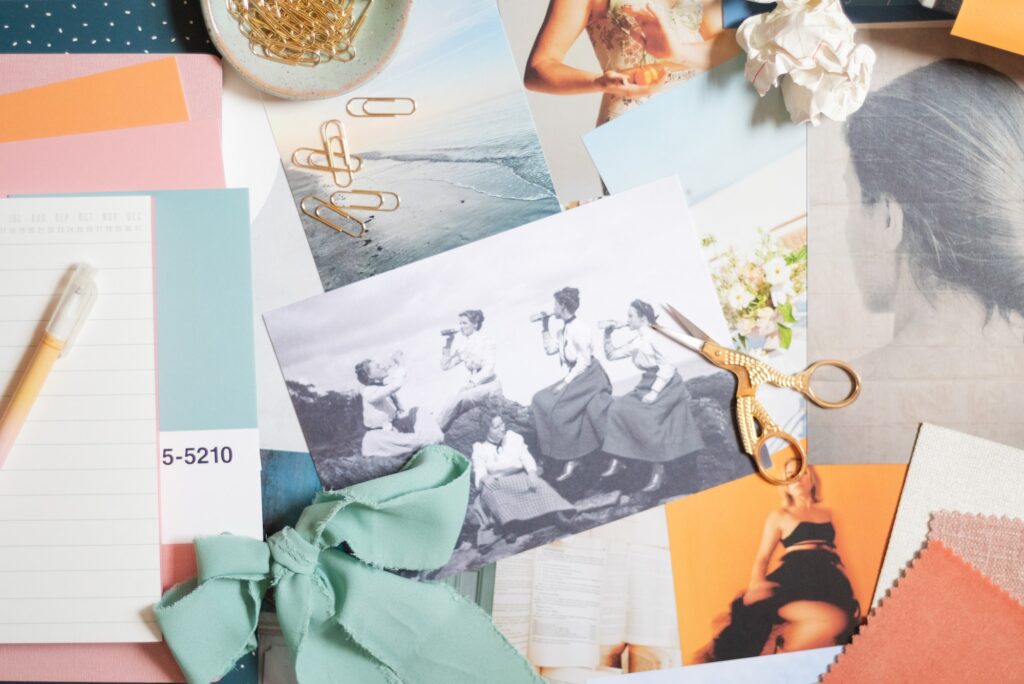 Brands are real assets in a competitive market that seeks to capture the attention of consumers. All
stakeholders
involved in a company play a major role in building its identity. In line with their strategy and objectives, this is one of the great pillars of companies, which positions them and reinforces their professionals' sense of belonging.
What is brand identity?
The representation, the personification of a brand's values and objectives, translated into all its communication actions. Identify the core business of the company, as well as everything it stands for in its value proposition. It's the component that makes it unique in itself (with its own characteristics) and in relation to the competition.
The benefits
Consumers are increasingly looking for a brand not just because of its products and/or services, but because of the connection with it. The choice isn't easy, but investing in this feature and working on it continuously brings many advantages:
Loyalty:

the consumer creates a bond with the brand through their journey, reaching the level of being loyal to it, even recommending it to friends, family and/or acquaintances. He sees it as a reference in responding to a particular need;

Valuation:

in addition to the quality and positive experience offered by the brand, the products and/or services communicated add value to its positioning. Once again, the feeling of consumer confidence is reinforced;

Inspiration:

the positive values of a brand start from an internal perspective, in its own employees. The ability to inspire them, reinforcing their sense of belonging, makes them understand the company's behavior and culture, as well as the actions that are expected;

Segmentation:

Thanks to the positioning and long-term vision, the identity also clearly defines which market segment the company wants to reach, where the




target




that meets its values;

Creating value: without ever forgetting the profit factor, companies see their efforts rewarded in a strong identity. Strength in the market generates trust and credibility and, consequently, positive results. This also makes it possible to bet on an expansionist policy, with more touchpoints that the identity can reach.
In conclusion
Regardless of the sector in question, defining and realizing a brand's identity is the key to its representation on the market. Adequate and authentic, the process inherent in its construction is a joint effort by its professionals and all those who interact in some way with the products and/or services provided. What are the steps in defining your brand identity? How does this identity translate into practice? These are just some of the questions we can help you with. Don't hesitate, contact us using the form below!